Technical parameters: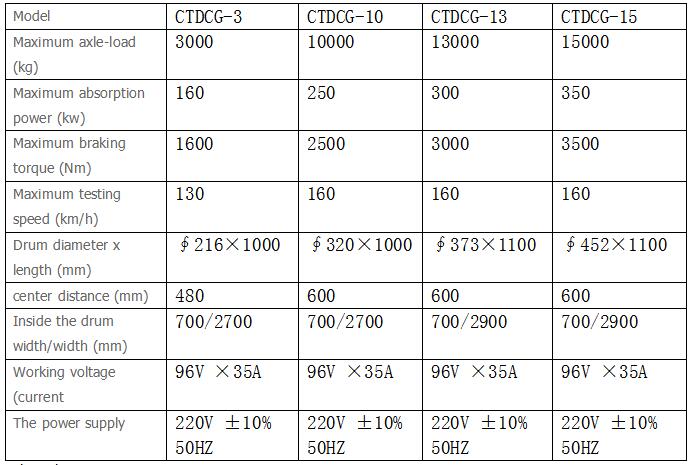 Product description:
Vehicle chassis dynamometer is mainly used for vehicle dynamics property, emissions and fuel consumption, (used in conjunction with fuel consumption meter, fuel consumption meter etc.) test, can complete car economy experiment, dynamic experiment and reliability experiment about special experiment and auto transmission system, chassis power output can be detected, torque, speed, distance, acceleration time, sliding distance and other data. So it divided in two kind of chassis dynamometer.
Main properties and features:
1. through high precision dynamic balancing, surface coating roller have high joint strength, abrasion resistance, adhesion coefficient is 0.92 or higher
2. Equipped with adjustable gear wheel, in order to guarantee the front drive vehicles test do not produce lateral slip; safe and reliable
3. With fuel consumption meter can be measured load condition of fuel consumption
4. The body is made of high quality flat MS Windows machine, ability is all ready, friendly interfaces, strong networking and it is convenient
5. Retrieve testing data, automatically print the results